NEED A MORTGAGE OR TITLE?
Choose From The Following Mortgage and Title Companies

Kevin Lacatena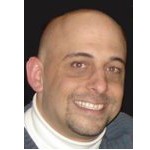 Sun West Mortgage Company, Inc.
1055 Parsippany Blvd #305
Parsippany, NJ 07054
800-453-7884 Office
973-713-9379 Cell
866-411-9140 Fax
kevin.lacatena@swmc.com

Anthony Petruzziello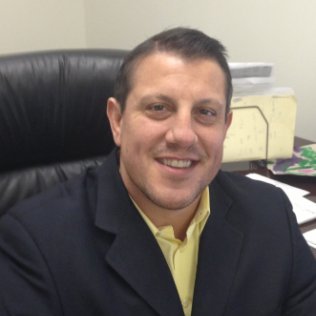 AnnieMac Home Mortgages
Sales Manager
18-19 River Road
Fair Lawn, NJ 07410
201-300-8077 Office
201-923-4294 Cell
800-728-4508 Fax
APetruzziello@annie-mac.com
www.annie-mac.com

Scott Conforti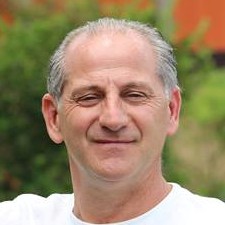 Movement Mortgage
Senior Loan Officer
NMLS 213475
1031 Route 22, Ste 203
Bridgewater, NJ 08807
908-845-8083 Direct
973-879-2223 Cell
908-552-2142 Fax
Scott.Conforti@movement.com
www.Movement.com


Kingsbridge Title Agency, LLC
We can close your refinance loan from any lender
at your home whenever it is convenient for you.
James T. Kirk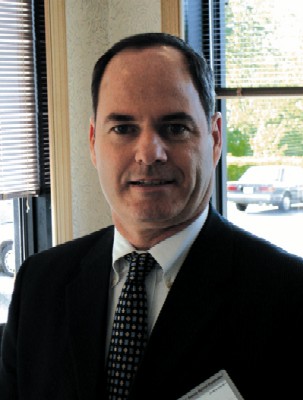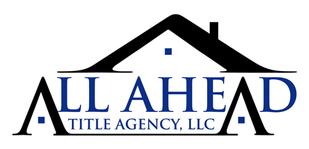 Mimi Korn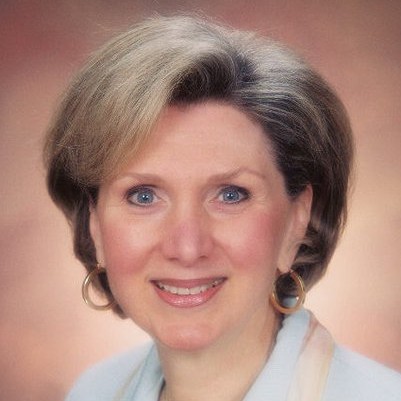 Mention to Kevin, Anthony, Scott, Jim or Mimi that you were referred by Gary Nagurka from Remax Home Connection..